If you find a buyer for your home without the help of a real estate agent, you probably feel ecstatic. With a buyer ready to purchase the property, you don't have to go to the trouble of staging the home, taking photos, hosting open houses, and everything else that goes into real estate marketing. You've just cut out many of the steps of selling your home.
In this situation, you might wonder whether or not you should hire an agent at all. Do you need a realtor if you already have an offer? If you don't need someone to market the house for you, is it worth hiring an agent for the rest of the process?
Although it might be tempting to skip hiring a real estate agent to save money on the transaction, it's always wise to work with a realtor as you prepare to close on your house. Listing and marketing your home are just a few of the many services that a real estate agent offers you. Once you find a buyer, your agent is also there to assist during the closing and make sure everything is in order for a smooth transaction. Trying to handle the entire process by yourself to save money can backfire severely.
Here are a few things to keep in mind if you found a buyer for your home on your own: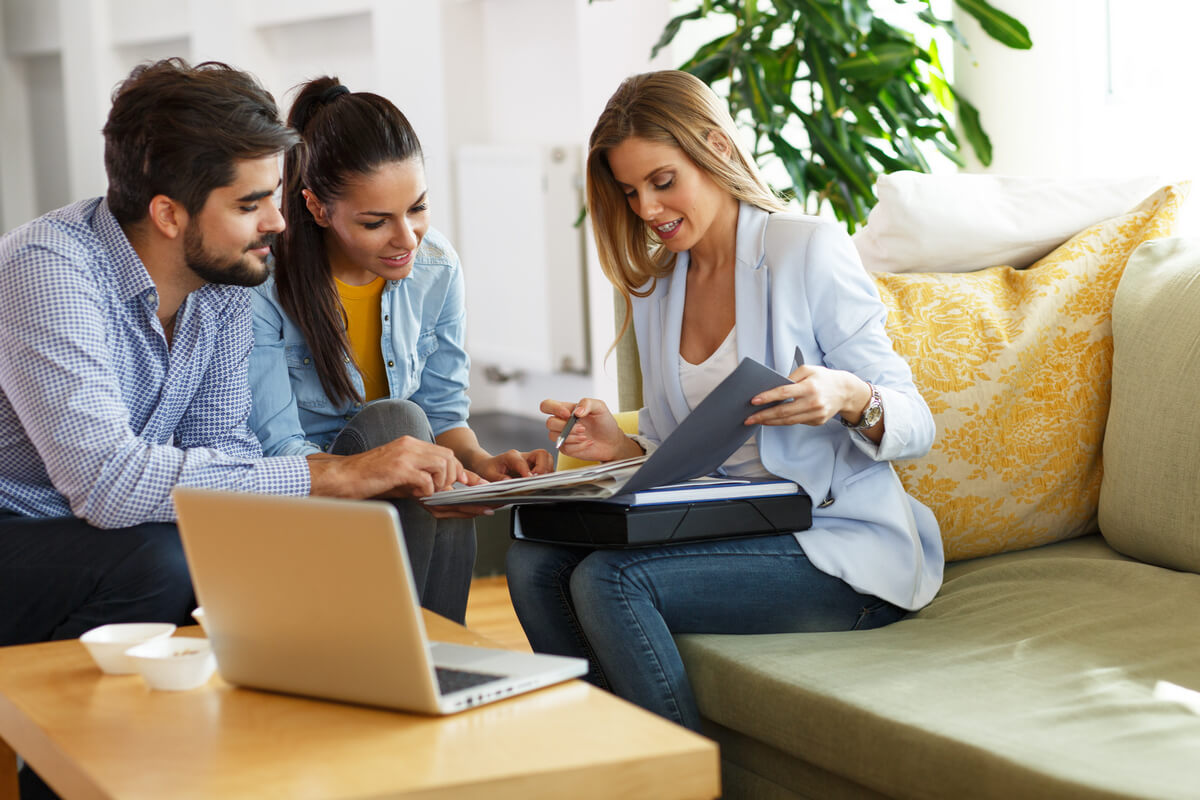 The Offer Could Fall Through.
Verbal offers are not legally binding until a contract is put in place. Who will be putting your contract together? Who's hiring an attorney? An attorney is paid by the hour regardless of whether the deal closes or not. The Realtor for the buyer makes the contractually binding offer with the buyer and coaches the buyer through the process to get to the closing table with their knowledge of property law and contracts to keep the deal together.
Unfortunately, not all offers are finalized. You might have gotten a great offer before hiring a realtor to market your home, but there are plenty of steps along the way where the deal could fall through. The prospective buyer could be denied the mortgage loan, or there could be a problem with the home inspection or appraisal. Unexpected issues come up all the time in real estate transactions, and it's impossible to predict what will happen with the sale of your home.
If the sale fell through and you didn't hire an agent, you'll be back to square one with your house. Unless you have another buyer lined up with an offer, you'll have to start from the beginning with listing and marketing the property. This can significantly delay the process, which can be incredibly frustrating when you were just so close to selling the home.
If you already had a real estate agent, though, this won't be nearly as much of a setback. Your agent is prepped and ready to list your home, and they probably have a number of resources that will help you get a new buyer soon. It's disappointing to lose your original buyer, but working with a realtor from the beginning ensures that the necessary steps are in motion as soon as possible to get another offer.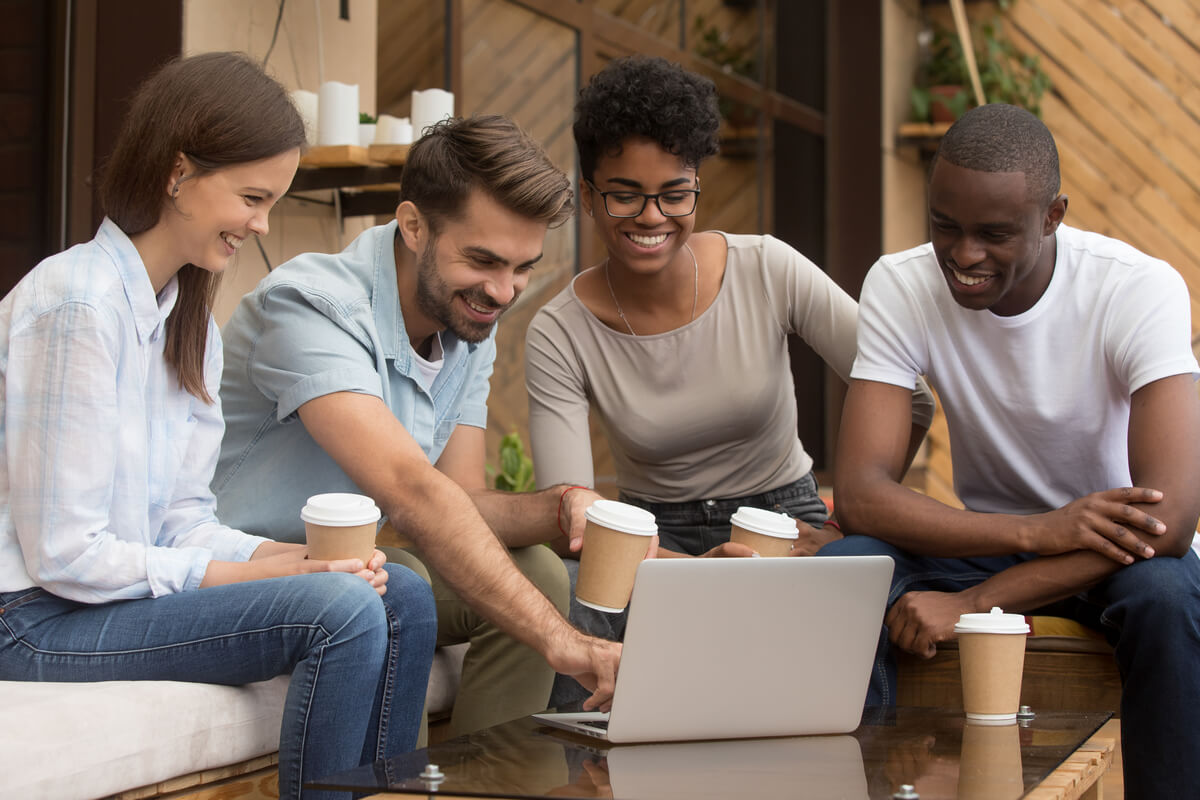 An Agent Can Keep the Deal Together.
A verbal offer from a buyer isn't an official, legally binding agreement. With such a big transaction, it's essential that you keep everything in writing so that nothing can be misunderstood or misinterpreted. If you already have a buyer, a real estate agent can supply you with purchase agreements and other documentation that will help you keep the deal together.
At this stage, it's enormously helpful to have an expert in your corner. Your realtor knows the ins and outs of the business, and they know what's typical and what's not during a real estate transaction. They might point out red flags that you didn't notice or offer advice to make the sale go as smoothly as possible. Even if you could handle the sale on your own, working with a real estate agent makes everything easier and less risky.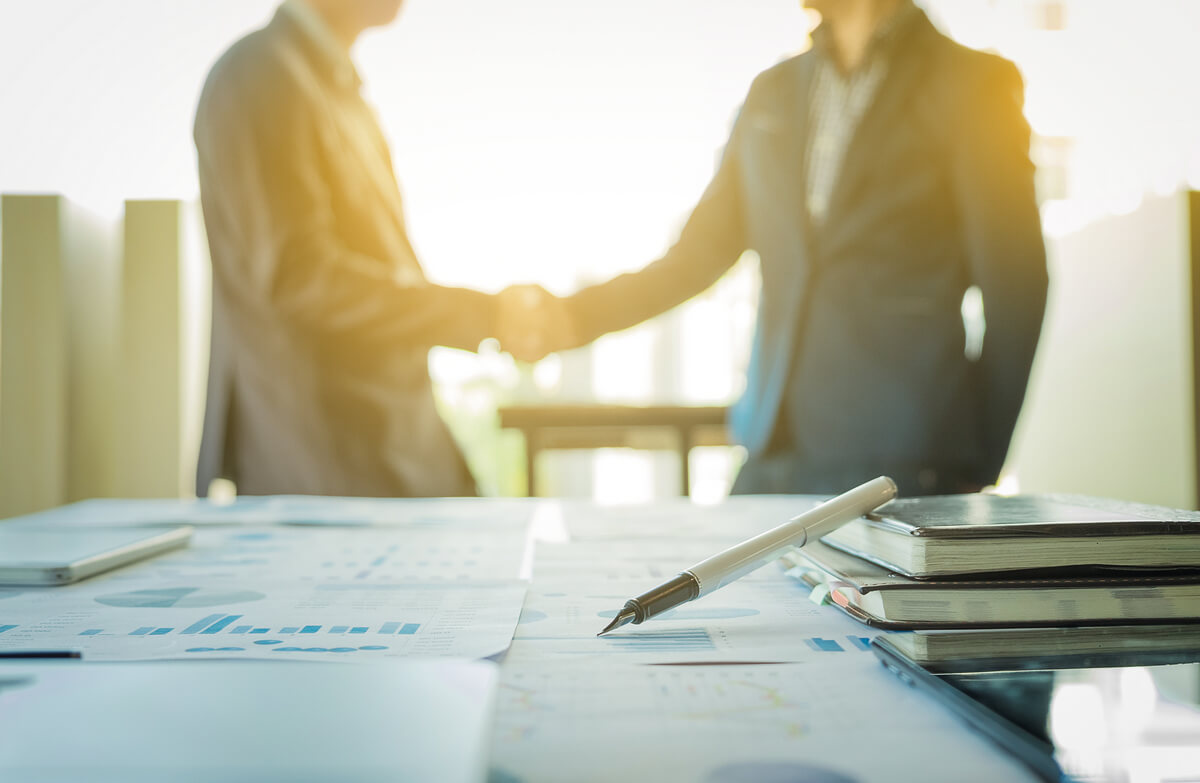 Closing is a Process.
You'll need to prepare several legal documents for your closing. Scheduling and preparing for this meeting can be time-consuming, stressful, and tiring. Missing a document or making a small mistake could result in the closing being delayed, and managing all of the preparation on your own can be very difficult.
Assisting with this step is one of your realtor's most important responsibilities. They've attended countless home closings, so they know exactly what to expect and what needs to be done. Your agent can communicate with all of the involved parties to set a date for the closing, and they can ensure that the correct documents are present for the meeting.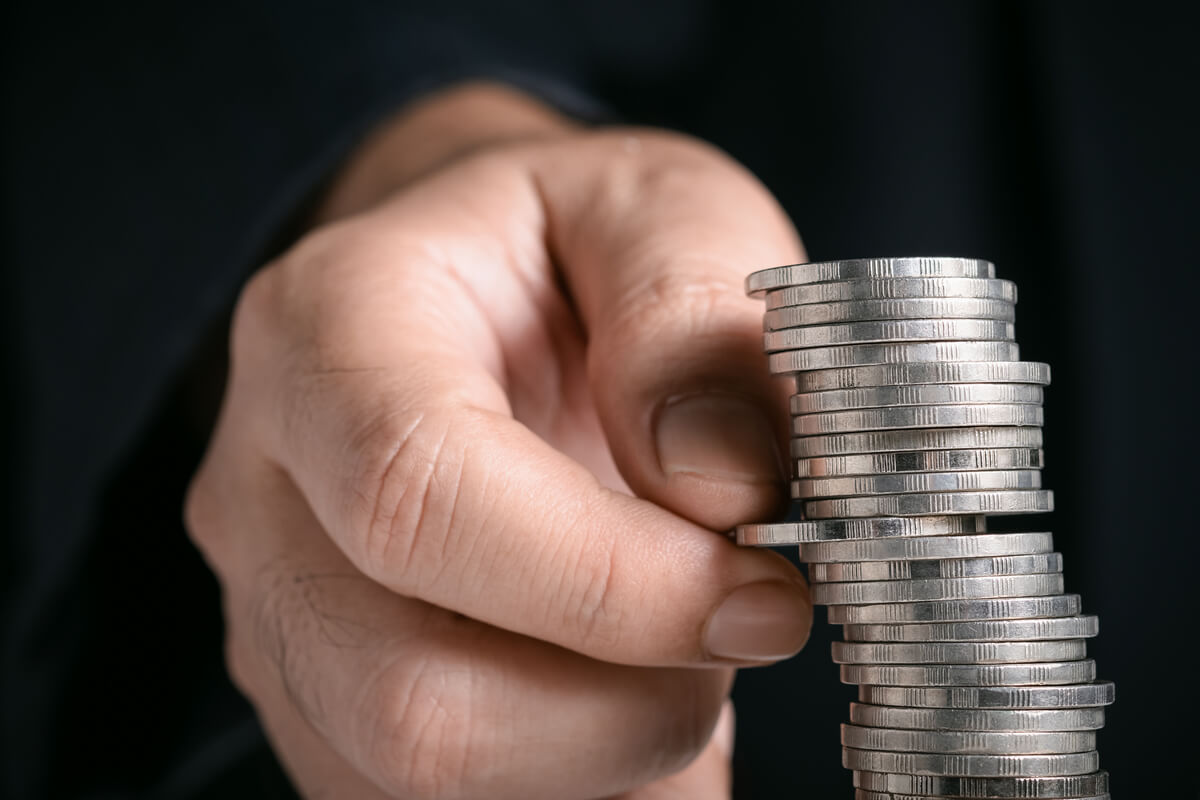 You Might be able to Negotiate the Brokerage Fee.
You might be tempted not to hire a real estate agent because you don't want to pay the full brokerage fee on the sale. Your realtor's percentage of your home sale is not insignificant, and you might wonder whether it's worth paying if they didn't list and market your home. Listing and marketing the home is one portion of the brokerage activity. Writing the contract, negotiating it and managing the process is equally as significant as listing and marketing the property. Again, the second option is to hire an attorney.
Some brokerages might be willing to negotiate the brokerage fee depending upon the situation and the activity and processes left to execute the deal. Deals without an agent can be more of endeavor for a single agent representing both sides to educate and objectively manage both parties. Negotiating up front with an agent will save on attorney fees and the brokerage can assess the requirements of the agent in managing the two sided process. This will create a Win-Win-Win situation, don't be a "pennywise and a pound foolish".
Real estate agents perform difficult work and like any service provider, have fees for their time and service.  It's important to offer your agent a fair fee on the sale as their support is so helpful when you sell your home. However, if you approach the subject respectfully, you could come to a good agreement.
Finding a buyer for your home might be the most difficult part of a real estate sale, but it's not the only task a real estate agent helps you with. Finalizing the sale of your home without assistance from an experienced professional is risky. When you team up with a realtor, you can approach the sale with confidence and peace of mind. You can be sure that all of your paperwork is correct, and you know that you have an expert ready to help if something goes wrong. If you already have a buyer for your home, reach out to agents in your area to see if you can negotiate with a realtor who will assist with the finalization of the transaction.
---
Be sure to check out the Home Valuation Tool  or reach out for your personalized Home Value Report!  You may also find the Home Buying and Selling Guides handy too!
I look forward to supporting you soon!