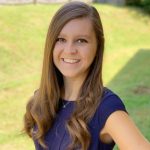 Written By:  Kelsey Hudnall
A Freelance Writer who sequences words to engage, inform and drive action.
Let her help you build your brand with digital content!
---
If you were to dig into my Google search history last summer, you'd find the following queries:
How to buy a house?
What is a mortgage?
Can I afford a house?
And so on. In fact, the only thing I really knew about my journey toward home ownership was that I was sick of renting.
At the time, my soon-to-be-husband and I were planning a move from Nashville to Charleston, South Carolina, and were dreaming of starting our marriage off in a place that wouldn't charge us for hanging our wedding photos on the walls. We wanted something we could call our own, but we didn't have a clue where to start.
Luckily, we had access to someone who had a wealth of knowledge and better answers than Google: Michele.
CHOOSING A REALTOR
Although Michele is based in Reston, Virginia, and not South Carolina, she had the expertise we needed to guide us in choosing a local realtor who would best fit our personalities and goals. Michele has access to a network of realtors across the country through Keller Williams and was kind enough to contact some of the top agents in Charleston on our behalf.
To make sure she found the best match possible, she spent countless hours going through each agent's website and sales history before asking them to connect by phone. She then interviewed her top five picks and narrowed it to down to three options from which she recommended we choose.
She left us in full control of who we wanted to set up an initial consultation with, but she eliminated the heavy research lift, saving us valuable time that we could instead spend on packing and wedding planning. She even joined our initial consultation to make sure we were smoothly transitioned to our South Carolina realtor, Clara Lang, and that she was leaving us in good hands.
THE HOME SEARCH
My husband and I had only visited Charleston once, so we had no knowledge of which parts of town were reputable, safe or would get us the most value for our money. Thanks to Michele's magic matching process, we found endless knowledge of trends in the local market in Clara.
Clara first set us up with a local mortgage company to help us determine our budget. She walked us through our quotes to make sure we understood the terminology and what our monthly payments could look like before recommending neighborhoods that fit our budget, lifestyle and preferences. Having someone like Clara on our side made us feel much more confident in buying a home that was more than seven hours away.
When we found listings that interested us, she set up a showing and drove to each one to give us a tour via FaceTime, reporting also on the factors we couldn't experience for ourselves, such as any weird smells, damages or other potential red flags. This saved us from making multiple trips back and forth to see homes that may or may not have still been on the market by the time we arrived.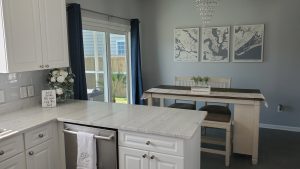 MAKING AN OFFER
Just a few days after our initial consultation, we found a home that looked like "the one." It had all the amenities we wanted (and more!), was in a great up-and-coming neighborhood and wasn't too far from work. Clara connected with the seller after our virtual walkthrough and learned that there were multiple buyers interested and more showings scheduled. She recommended we put in an offer as soon as possible if we wanted a chance at claiming it.
We were hesitant to make such a large purchase without seeing the home in person, especially since it was our first time buying. Clara listened to our concerns and helped us draft an offer that was contingent upon us driving to Charleston over the weekend to view the home, giving us an out if we found something we weren't able to see in pictures and videos.
The home ended up receiving multiple offers that day, and Clara stayed in constant contact with the sellers to learn how we could make our offer more competitive. Thanks to her recommendation to include an escalation clause, the sellers decided to accept our offer even with our contingency clause for seeing the home in person, and the "win" was the best feeling in the world.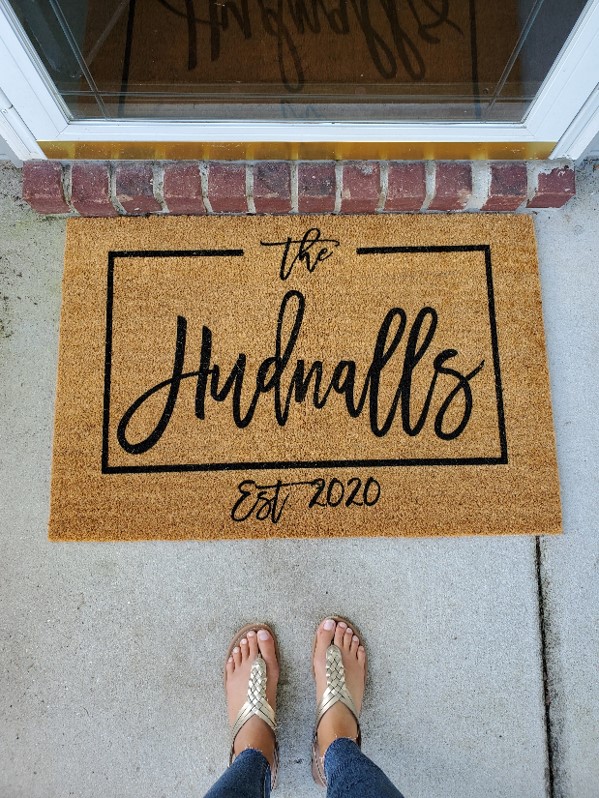 SEALING THE DEAL
We didn't think it'd be possible, but we fell even more in love with the home when we got to walk through it ourselves. We finalized the offer that night and closed about 30 days later – less than two weeks after our wedding and just a few weeks before the end of our Nashville lease.
To make sure we met all the requirements and deadlines for closing, Clara kept a live checklist of due dates to help keep us on track and to make sure we weren't forgetting any vital steps that could cause the deal to fall through. She was present for all of the inspections on our behalf and kept us in the loop on the findings.
We couldn't believe how the timing worked out and attribute how smoothly the process went to the team of realtors and local vendors we had cheering us on – a team that was possible because of Michele's knowledge and experience. Michele and Clara answered all of our questions, including the ones we didn't even realize we needed to ask, and helped us feel confident and empowered in making one of the biggest decisions of our lives to date.
Six months later, we still couldn't be happier with the home we found. Both Michele and Clara were there to help us with anything we needed even after the paperwork was signed, and we know they would both do anything in their power to help us with anything we might need even now. Our relationship was a true partnership, and we couldn't be more grateful to have them both play such a vital role in this major milestone.
My advice to other first-time buyers is as follows:
Take the time to find a realtor who has your best interest at heart, listens to your concerns and will fight for you throughout the process
Don't feel silly for asking "stupid" questions (it's OK to not know what an escrow is)
Speak up about what you want and where you are and aren't willing to compromise
Find a team that puts you in the driver's seat of your home buying journey and arms you with the knowledge you need to confidently take the wheel. The results will feel much more rewarding knowing you were just as vital to the process as your realtor!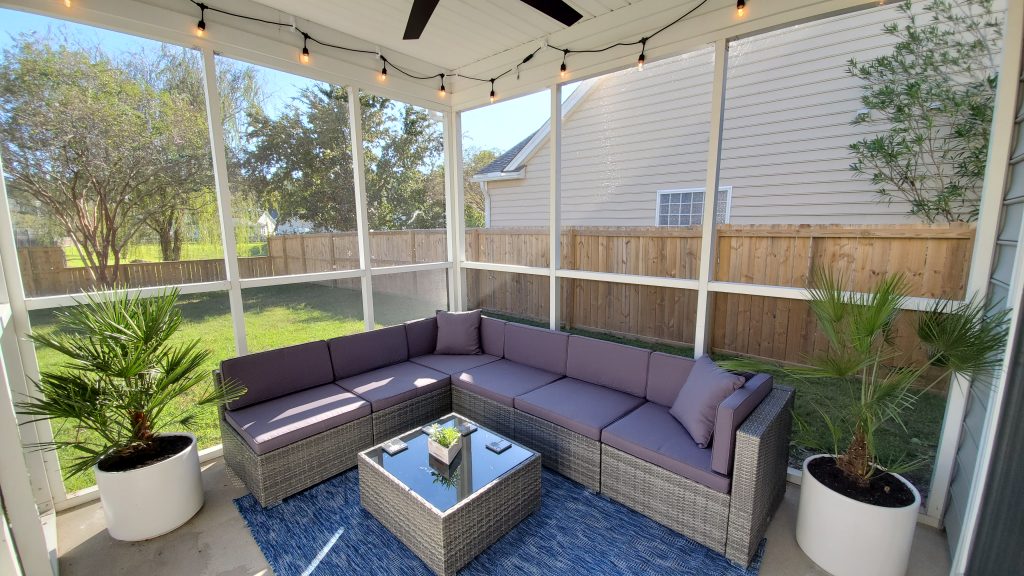 Without Michele, I likely wouldn't be sitting under palm trees, soaking up the sun, drinking lemonade and listening to Jack Johnson on my beautiful screened-in porch. If that's not worth a glowing recommendation, I'm not sure what is!
---
Each new friend has a story of what they are looking for in their home and what helps them feel like they are at home when they arrive. This is why I love what I do, helping friends and family find home – regardless of where it is located! This young couple is my Baby Nephew and his wife. It seems like yesterday we were in the kitchen making Big Breakfast Sunday, baking birthday cakes and going to Star Wars and Pokemon movies.
If you are coming to or are in the Northern Virginia area, be sure to check out the Neighborhoods of The Route 7 Corridor  and use the Mortgage Calculator to see what your buying power holds!
I look forward to supporting you soon!