As the days are gradually getting shorter and the nights grow a little cooler, it's a good time to start thinking about how you want to handle your fall landscaping. It is possible that you've never really put much thought into what your fall landscaping will look like; after all, many people see fall as a time to start prepping for winter and let the look of their landscaping kind of fall by the wayside until spring. With a little bit of TLC, though, you can transform your landscaping and create a striking contrast between spring and fall without having to break the bank or spend all your time working in the yard.
One easy way to do this is to add some new plants, flowers and shrubs that add color to your landscape as the season change approaches. There are a wide range of autumn-hardy plants in both flowering and ornamental varieties, so you should be able to find some options that you like regardless of your preferences.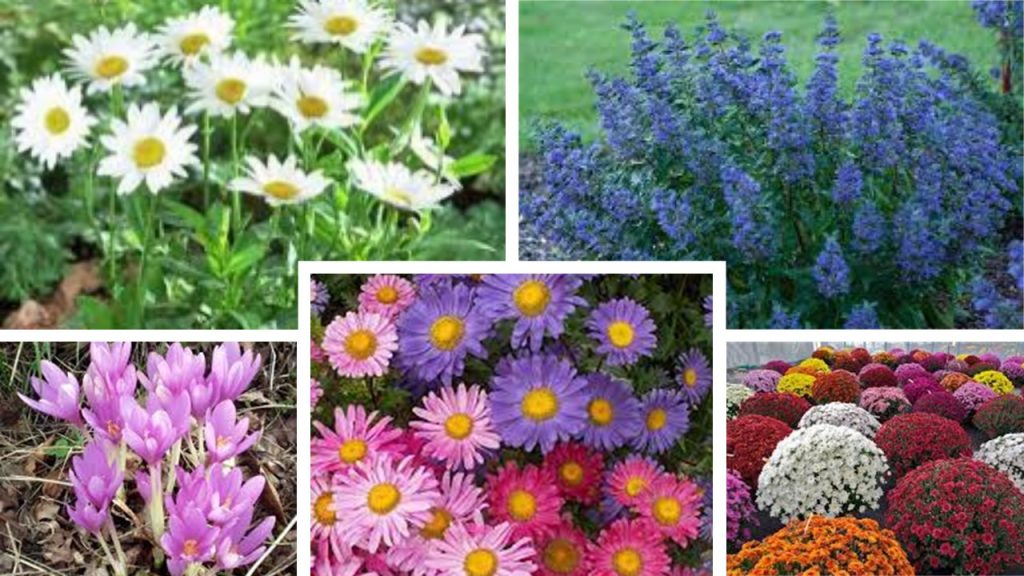 Flowering Plants
While many people think of flowers as a big part of spring, there are a number of flowering plants that absolutely flourish during the autumn. Many of these flowering plants are available in a wide range of colors, and some are even perennial, so you'll get to enjoy them year after year. Here are just a few of the fall flowers you might add to your landscaping:
Autumn Crocus
Blue Mist Shrub
Shasta Daisy
Aster
Chrysanthemum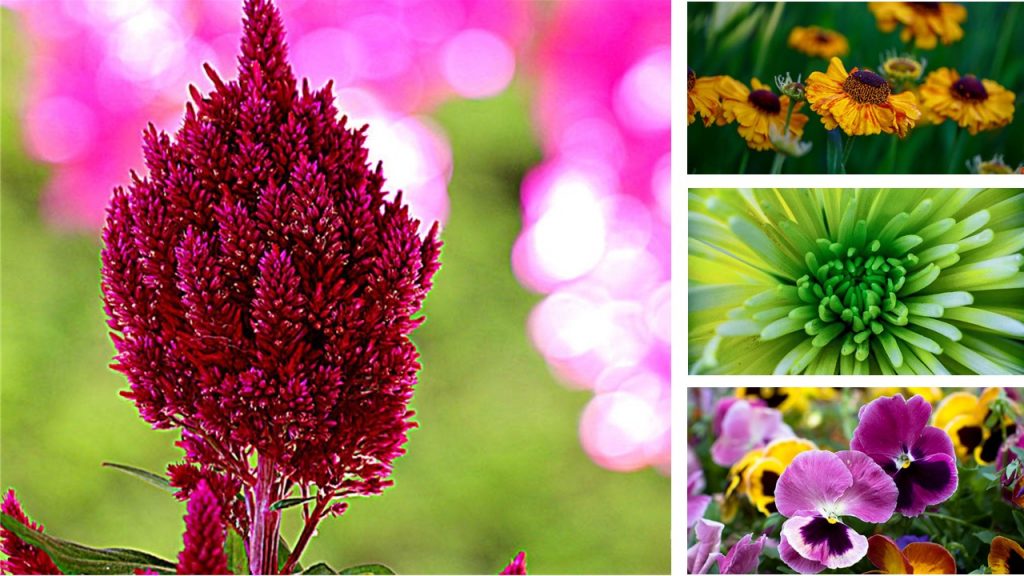 Fall Flowers
There are sunflowers for summer and tulips for spring, but don't forget about these fall flowers that are sure to bring a smile to your face this autumn. Many summer-blooming plants also have varieties that bloom into early fall as well. There may be other options that are available locally on top of these, so be sure to check with your local nurseries to see if they have any recommendations for autumn-blooming flowers that do well in your area.
Celosia
Helenium
Spider mums
Pansy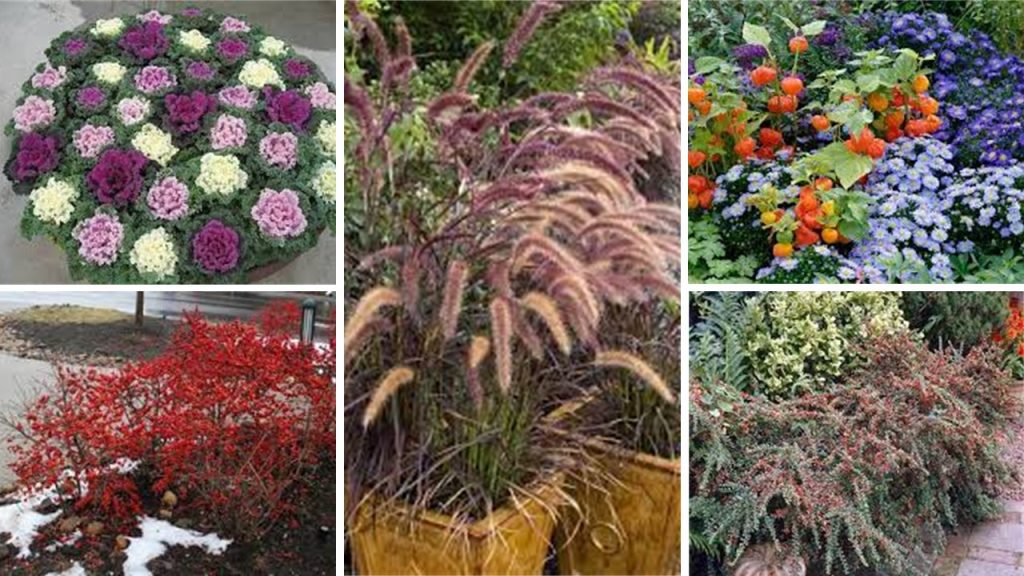 Ornamental Shrubs
Flowers are always a welcome addition to landscaping, but there's something to be said for colorful and hardy ornamental plants as well. Some of these do well throughout the fall and even into the chill of winter, making them favorites when it comes to building up landscaping that will survive colder nights and chilly autumn winds. While this is far from an exhaustive list, here are a few ornamental plants that you might consider for your fall landscaping revamp:
Chinese Lantern
Cotoneaster
Ornamental Kale
Purple Fountain Grass
Winterberry Holly
Many plants that work well as ornamental pieces in the fall will also produce beautiful flowers in the spring or early summer, making them staples of your landscaping year-round. Some also produce fruits that local wildlife can enjoy as temperatures drop and they start preparing for the winter. In most cases they can be planted either directly in the soil or in containers for an additionally striking look. As with flowering plants, be sure to check to see if there are additional options that grow well in your area and thrive in your climate zone.
Landscaping Redux
In addition to changing out the flowers in your yard, the fall can be a great time to make other changes to your landscaping as well. Everything from adding garden paths to installing outdoor lighting or planting and removing trees can be done as part of an autumn revamp to your overall landscaping. This can be done alongside floral and ornamental planting to get the most out of your autumn, and by starting in late summer or early fall you can be sure that everything is in good shape before freezing temperatures or other problems arrive.
Curb appeal always matter, dress for the season!
---
Be sure to check out the Home Valuation Tool  or reach out for your personalized Home Value Report!
I look forward to supporting you soon!