Flipping houses can be a great way to earn income. If you're willing to put the time and effort into renovating a home, you can sell it for a considerable profit. But not every old home is worth repairing, though. To determine whether or not you should flip a particular property, you need to calculate its after repair value, or ARV.
The ARV is an estimate of a home's value after remodeling, repairs, cosmetic work, or any other improvements or adjustments you make to the property. Knowing this value is the key to successfully flipping a house for a profit. It gives you an idea of what you should buy the home for and what you can afford to spend on renovations.
If you don't know the ARV, you may spend too much on the home or the renovations, which can prevent you from making a profit when you sell the house.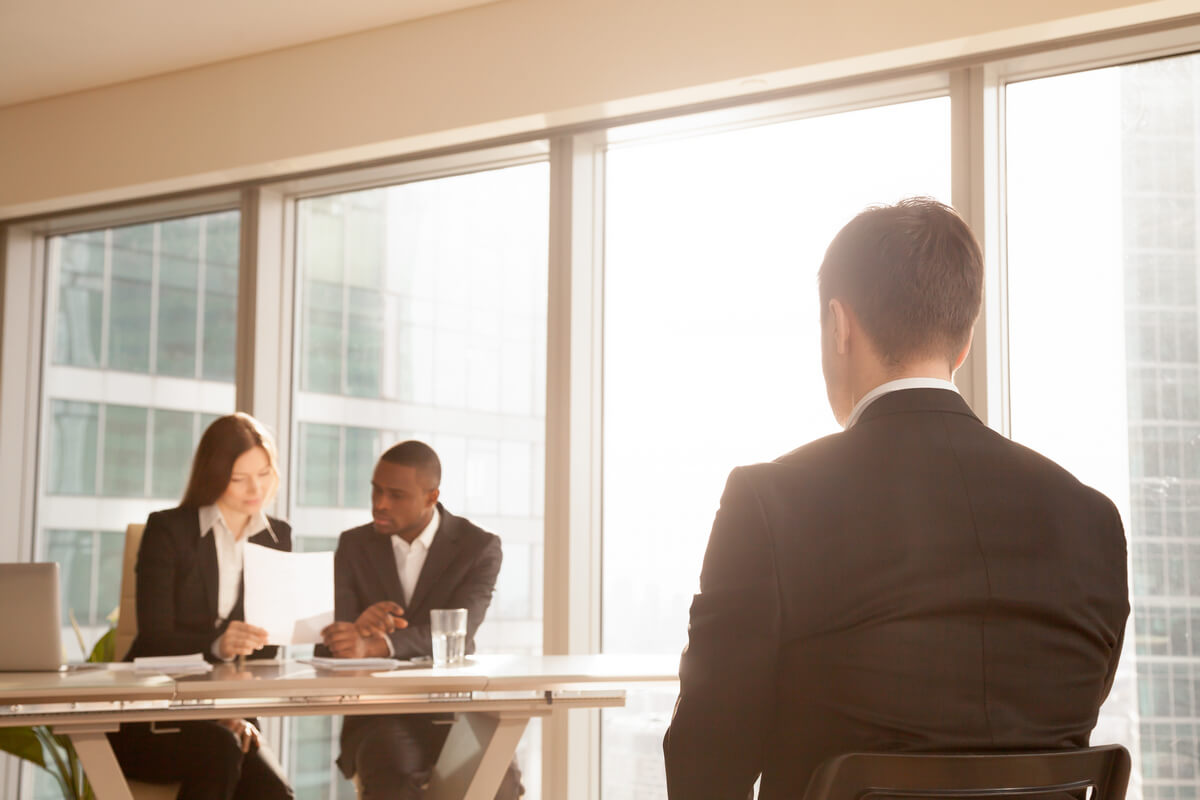 Should You Hire an Appraiser?
You may be tempted to outsource the ARV calculations to an appraiser. And sure, an appraiser would eventually be needed in the home buying process. But it's not always wise to pay them for every single ARV calculation you need. The costs can quickly add up, and it can take a lot of extra time.
If you're new to flipping homes or are completely unfamiliar with the area you're buying in, you may choose to work with an appraiser to be sure the information you use is accurate. However, if you have experience with renovating homes or want to turn this into a serious income stream, you should learn to do your own ARV calculations.
Your calculations may not be the most precise, accurate estimates, but they can give you a general idea of whether or not the property is worth considering. Then, if you decide to pursue the sale, you can compare your estimate with your appraiser's or agent's. If the two estimates are drastically different, you can both compare calculations and find some helpful insights.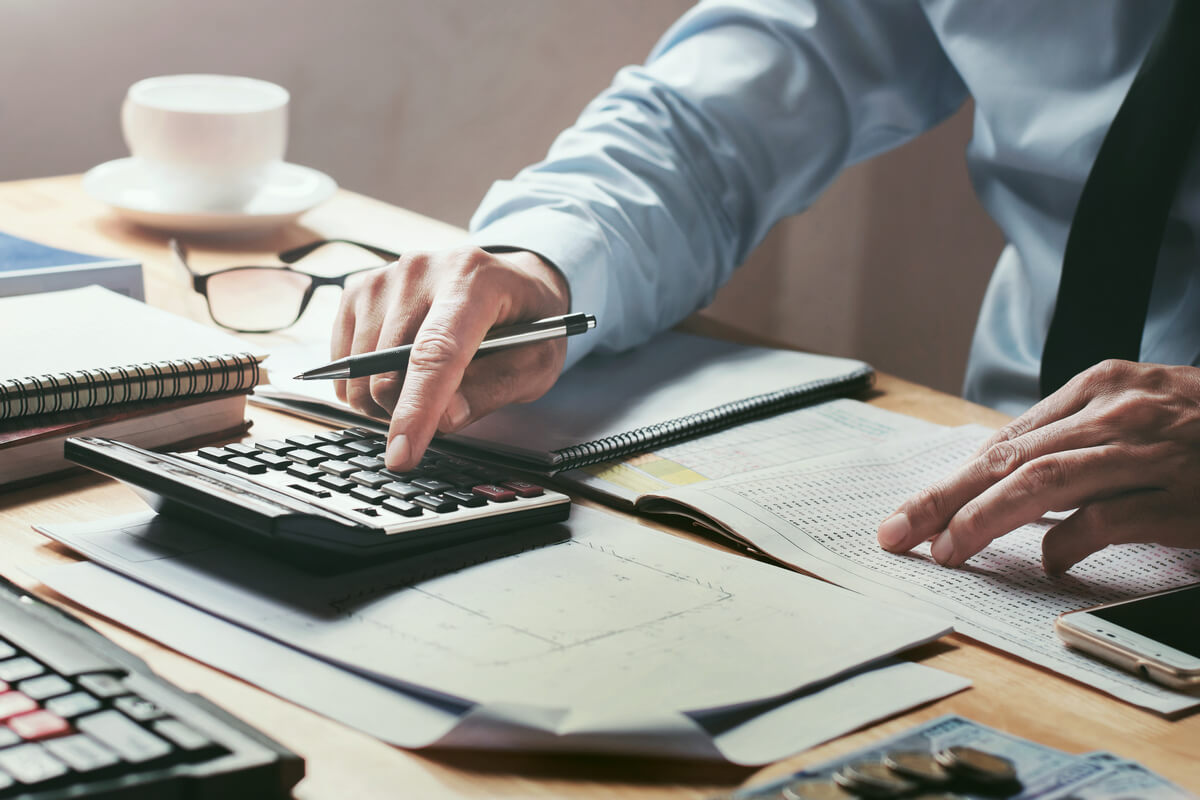 How to Calculate ARV
The formula for calculating a home's after repair value is fairly straightforward:
ARV = Current Value + Value of Renovations
Your first ARV calculation doesn't have to be very precise as the goal is simply to determine the price range that the property likely falls within. After this first calculation, you may decide to do more in-depth research to get a more precise value. However, your initial ARV shouldn't take too long to figure out. Here are four steps for determining after repair value: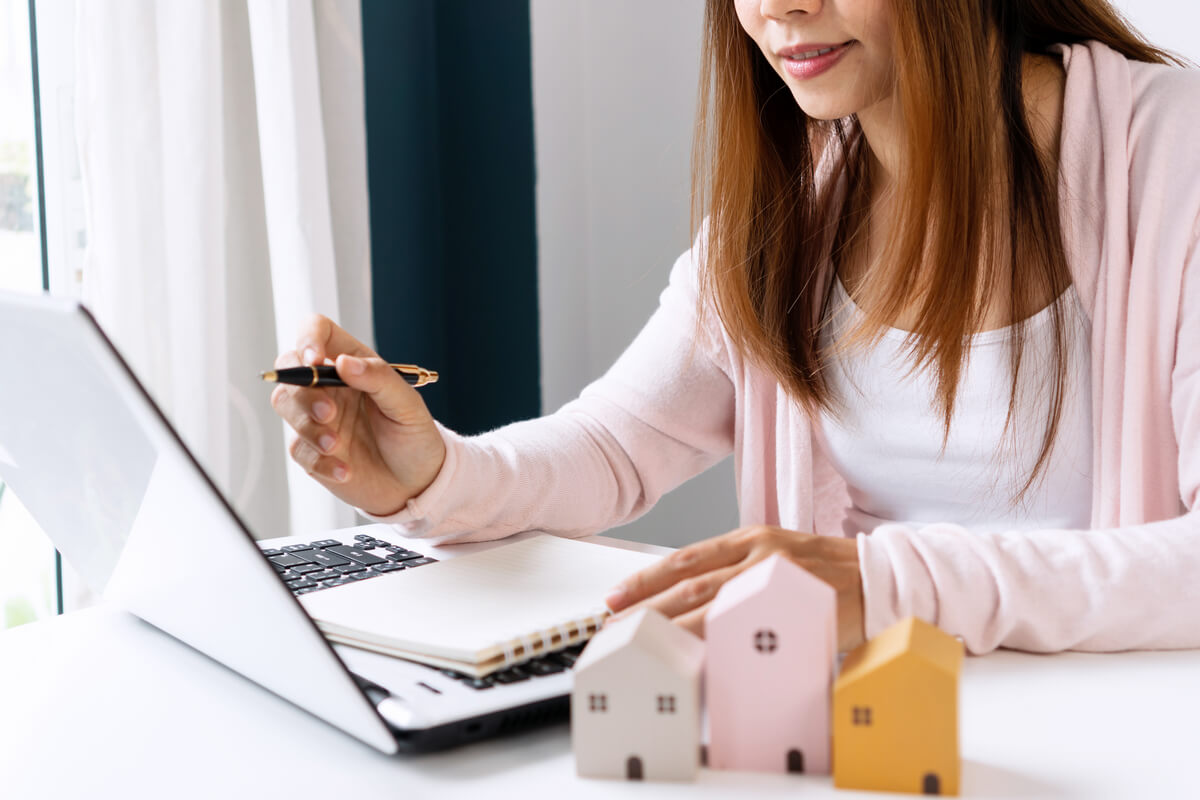 1. Collect information on the property as-is.
The current value of the home is the first component of the ARV formula. For the most accurate information, you can consult with an appraiser. Then, you should gather as much information as you can on the property, which will allow you to find comparable properties later in the process.
Virtually every piece of information you can find on the home will be helpful in determining it's after repair value. Here are some of the most important points to consider:
City and neighborhood
Proximity to amenities
Home size; number of bedrooms and bathrooms
Garage size
Year built
Lot size
Corner vs interior lot
You should be able to get most of this data from the MLS, or multiple listing service, which is the database where the home is listed. You can also consult the local tax assessor's website, a trusted real estate agent, Google, and other online resources.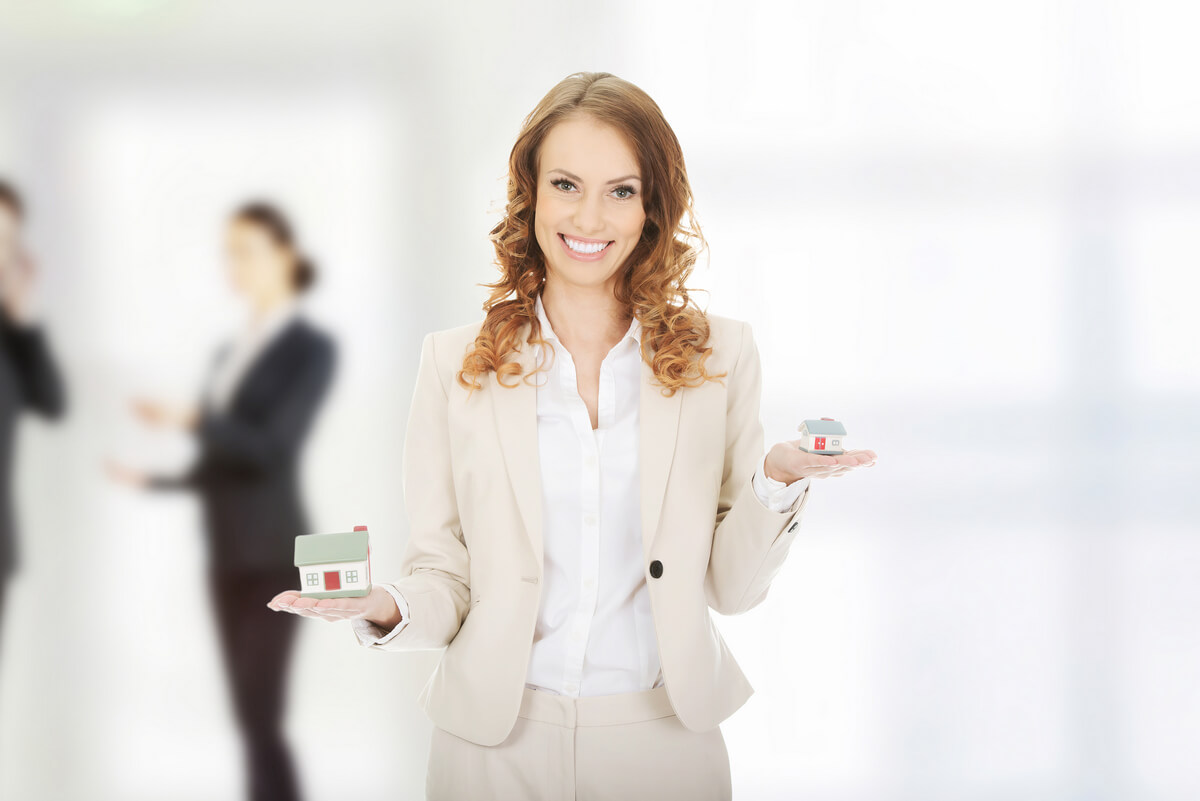 2. Find comparable properties.
You can use the sale prices of comparable properties in the area to calculate your prospective home's ARV. If possible, check your MLS for similar houses. You could also reach out to your real estate agent to get a good idea of what comparable properties have sold recently. To be as accurate as possible, only use homes that have sold within the last 90 days.
Look for homes that are located as close as possible to your prospective home. The value of a property can change dramatically depending on location, so proximity is one of the most important factors. The square footage should be within 15 to 20 percent of your home, and it should have close to the same number of bedrooms and bathrooms.
After you make an initial list of comparable homes, drive by them or check them out on Google Street View. Although the outside of a home doesn't tell you everything you need to know, use your judgment to select three or four homes on the list that you think are the most similar to your prospective home.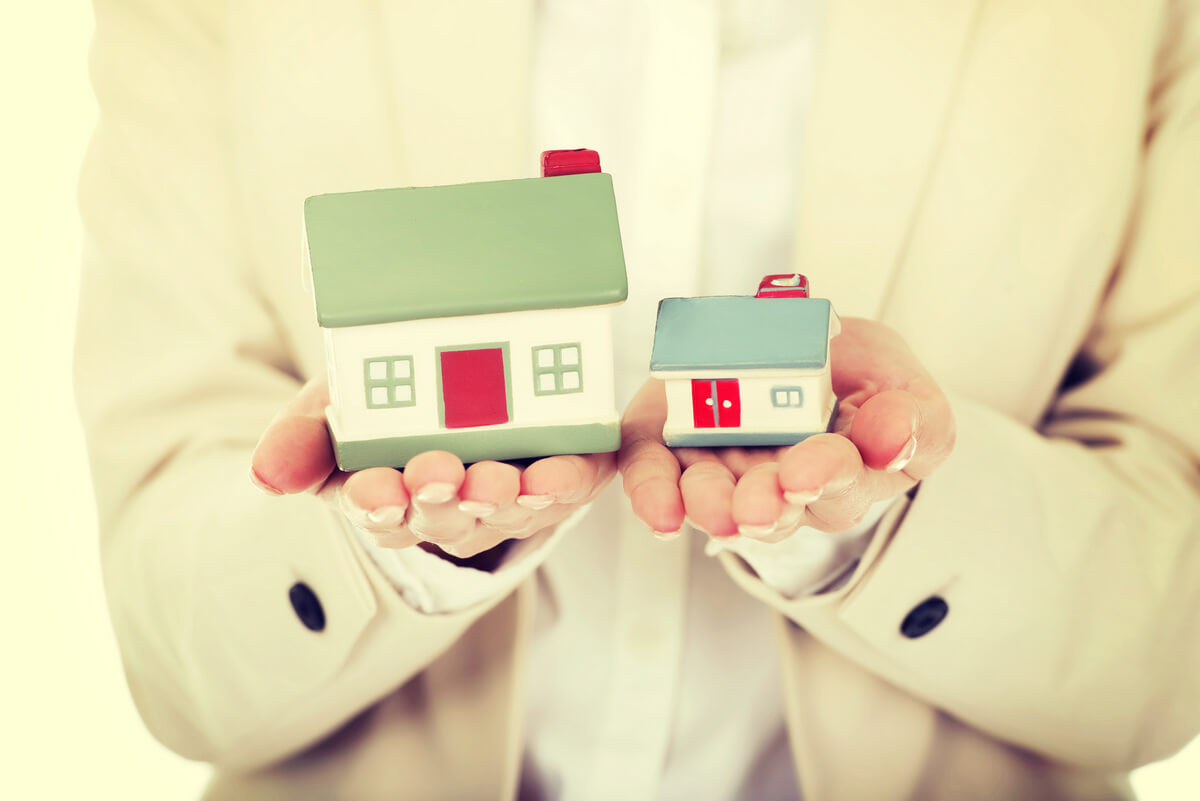 3. Compare the properties to find an estimated value.
Evaluate whether or not each of the comparable properties is better or worse than your prospective home will be after repair. For example, if a house has a similar square footage but a smaller lot, you can expect that your prospective property is worth more. If another property has a larger garage or an extra bathroom, your prospective home is probably worth less.
By looking at the value of homes that are slightly worse or slightly better than your prospective home, you can find a price range that the house likely falls within. Try to keep this range under $15,000. If you end up with a wide potential price range, you may need to do more research to find comparable homes that are closer in value to your prospective home.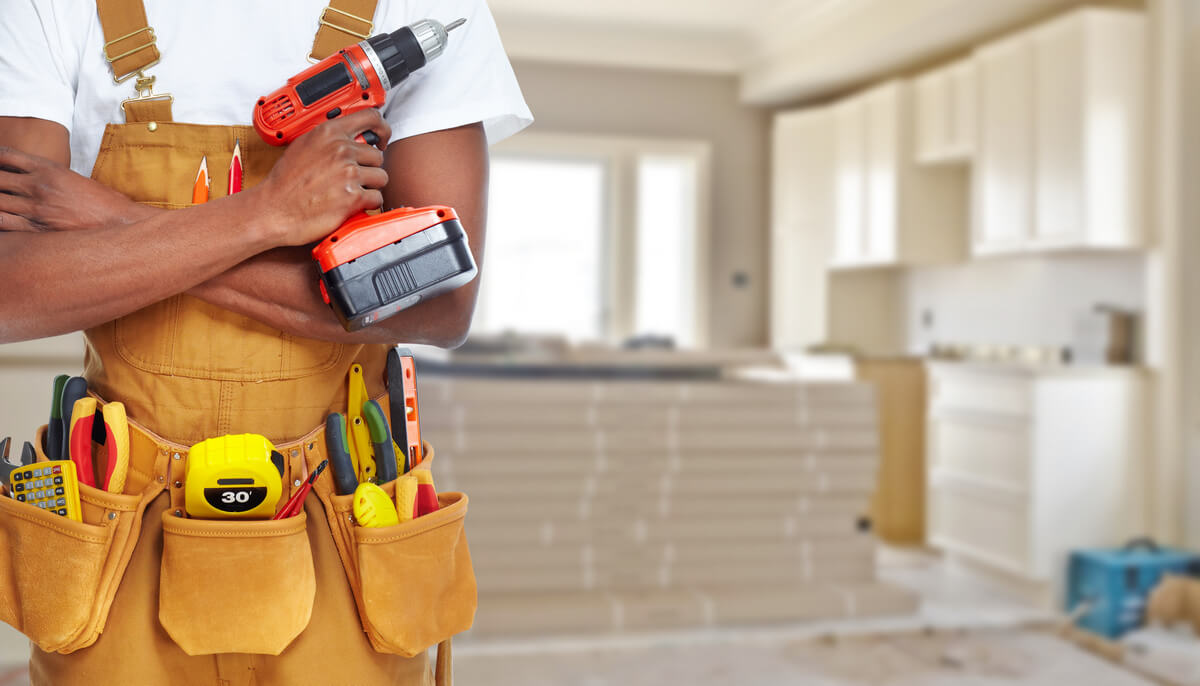 4. Estimate the cost of repairs and renovations.
It's important to note that the cost and the value of the renovations are not the same. To successfully flip a home, what you spend on the repairs must be less than the amount of value they add to the property. Now that you have an estimated value for the home after repair, you can determine whether or not the ARV justifies the amount you'll spend renovating the property.
Make a list of the renovations you plan to complete before selling the home. Then, ask several contractors in your area for estimates on this work. Check local hardware stores for material costs, too. Use the averages of the estimates and values you find to calculate the expected cost of renovating the home.
Calculating the ARV for a potential fixer-upper does require research, but it's a critical step for investors. Renovating a home is not cheap, and the ARV tells you whether or not you can expect to sell the property for a profit. If you're considering flipping a home, take your time when calculating the ARV. This information is vital to the process, and it will help you stay on track as you budget for repairs.
---
If you are coming to or are in the Northern Virginia area, be sure to check out the Neighborhoods of The Route 7 Corridor  and use the Mortgage Calculator to see what your buying power holds!
I look forward to supporting you soon!