Although the real estate market fluctuates from year to year, there are certain seasonal trends you can expect to see consistently. For some buyers, the holiday season offers several great advantages. Purchasing a house may be the last thing on your mind in the height of the holiday season, but it could be the perfect time to buy. If you're a prospective home buyer, you should know the pros and cons of purchasing a house during the holidays.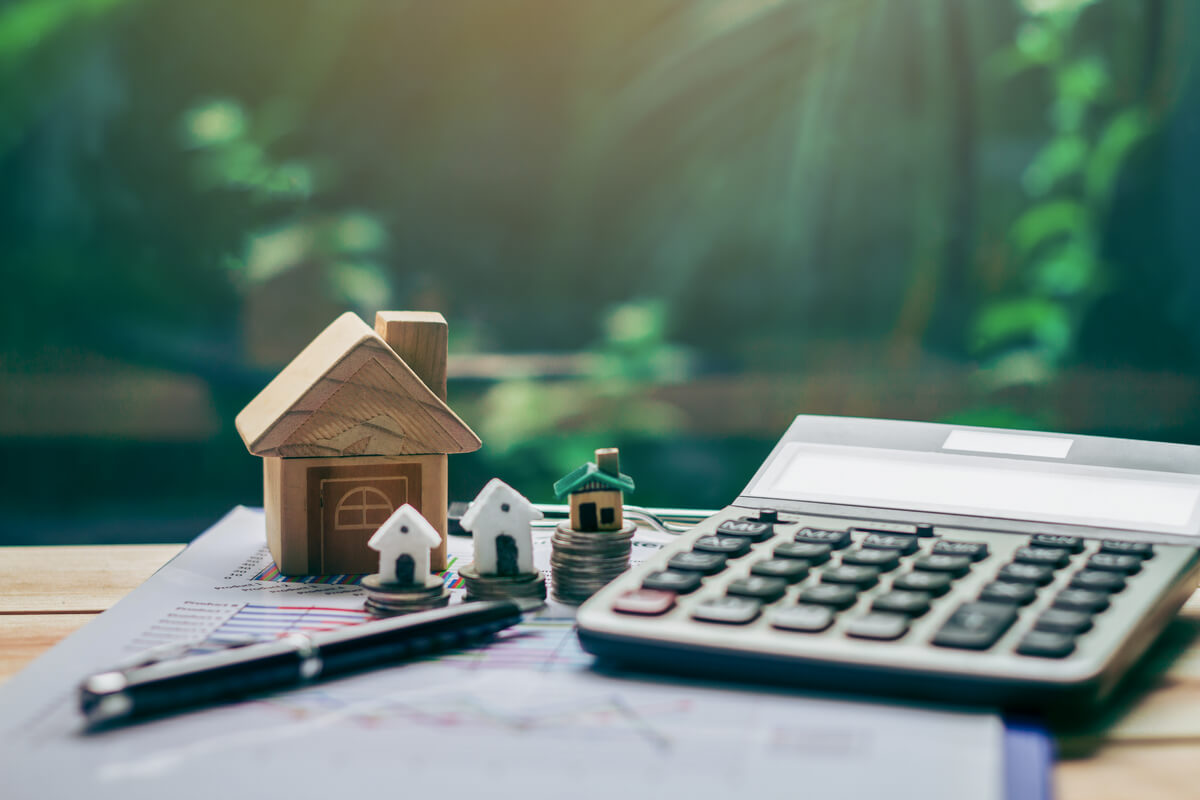 Less Competition
The key advantage to buying a house in winter is the lack of competition. Many buyers and sellers wait for the spring or summer to enter the real estate market because the weather is much more favorable for a move. Families often move in the summer for an easy transition to a new school district, too. You probably won't see as much inventory during the holidays as you would in the warmer months. However, you also won't be competing against as many buyers.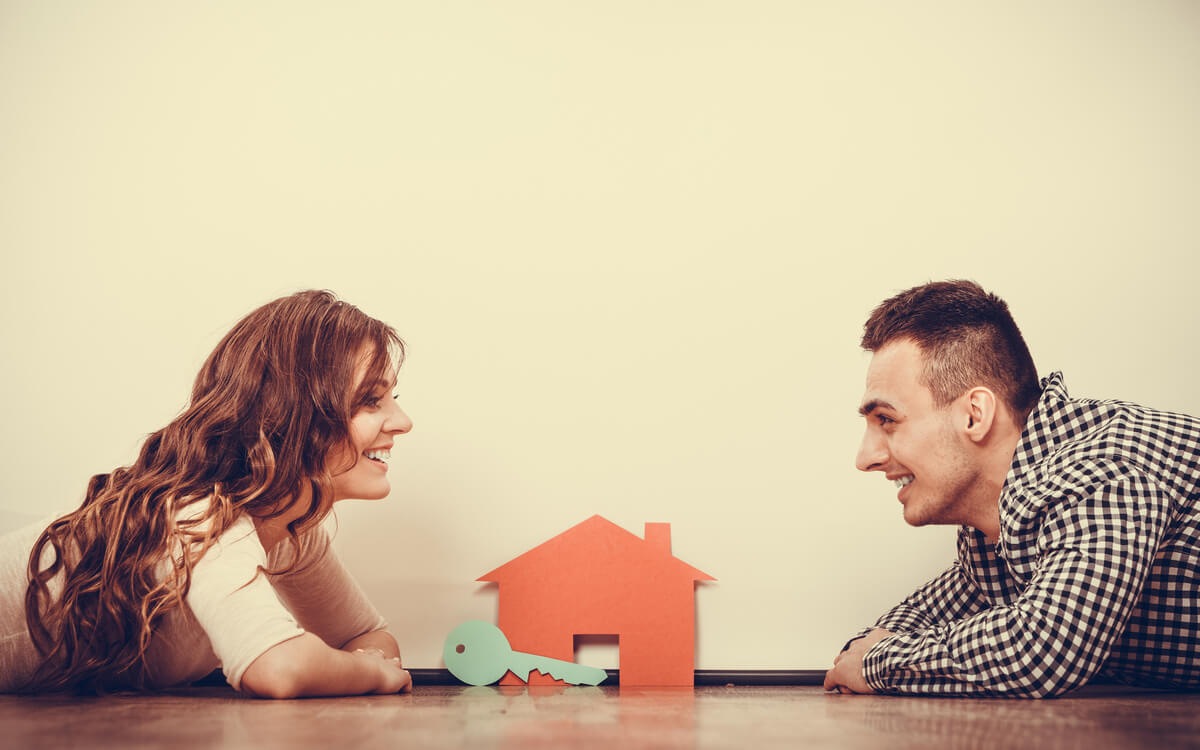 Motivated Sellers
Because fewer buyers are looking for homes in the winter, sellers are usually more open to negotiation. If someone's selling their house during the holidays, they're probably highly motivated to make the sale. Maybe they have to relocate for work, or maybe a family issue has prompted the move. In most cases, people who list their homes during the holiday season have a deadline. You may be able to make a lower offer or negotiate a more favorable deal.
Buyers typically have more flexibility with new constructions during the holidays, too. Throughout most of the year, builders rarely negotiate. However, as they prepare to close their books for the year, they may be more willing to negotiate with you.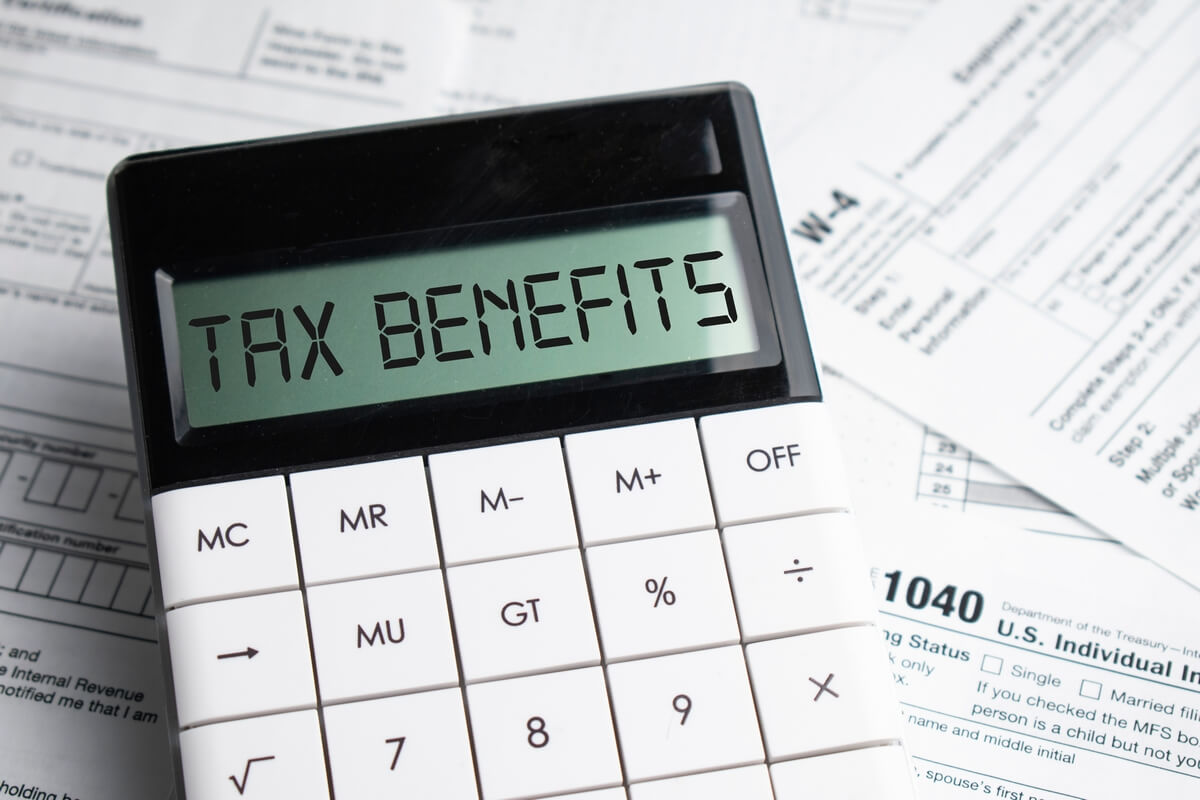 Tax Benefits
Taxes can vary significantly from person to person, so you should always consult with a financial expert about your specific situation. In general, though, there are some great tax benefits when you purchase a home at the end of the calendar year. If you itemize your deductions, you can deduct the closing costs, property taxes, and some of your interest payments. Reducing your tax burden immediately after purchasing a home can be incredibly helpful.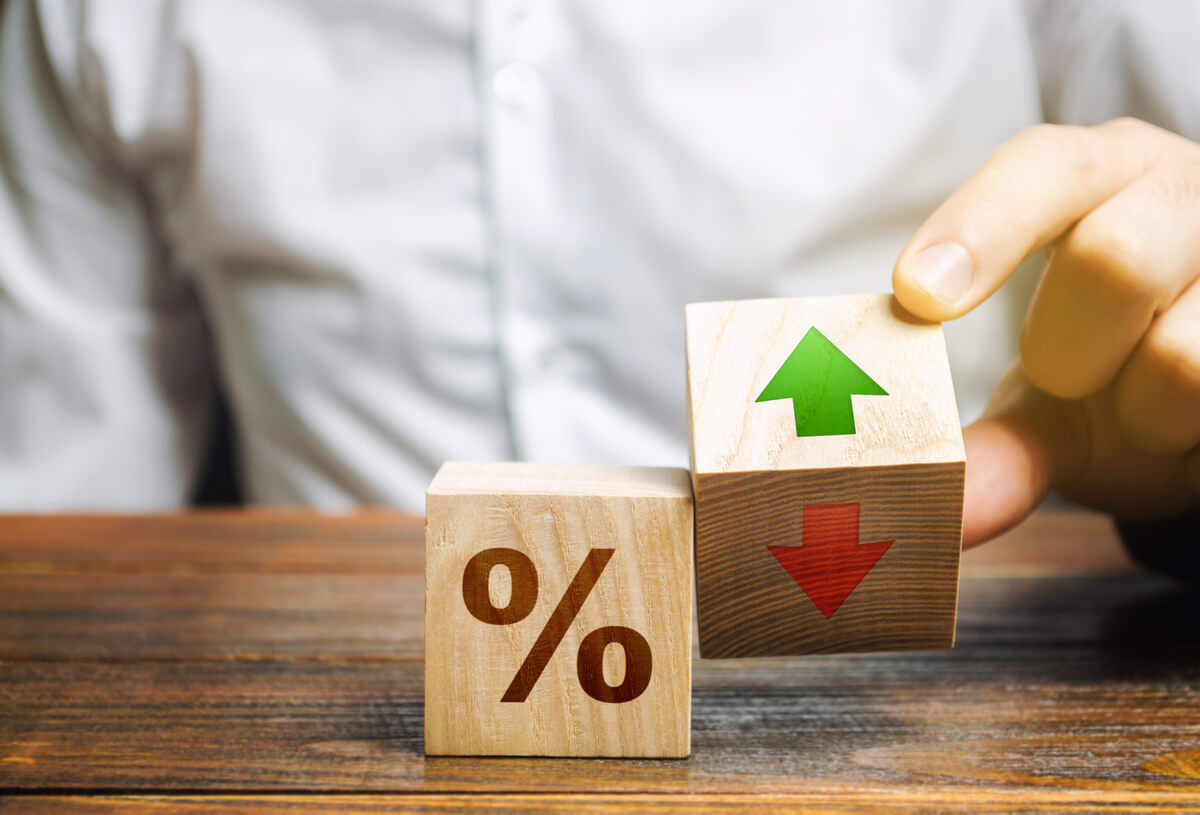 Interest Rates
Interest rates are constantly fluctuating, and there's no guarantee that you'll get the best rate during the holidays. Rates tend to drop at this time of year, though. Because there's less demand during the winter, you may secure a better rate than you would if you purchased a house in the summer. Even a slight decrease in your interest rate could save you thousands of dollars over the loan's lifespan.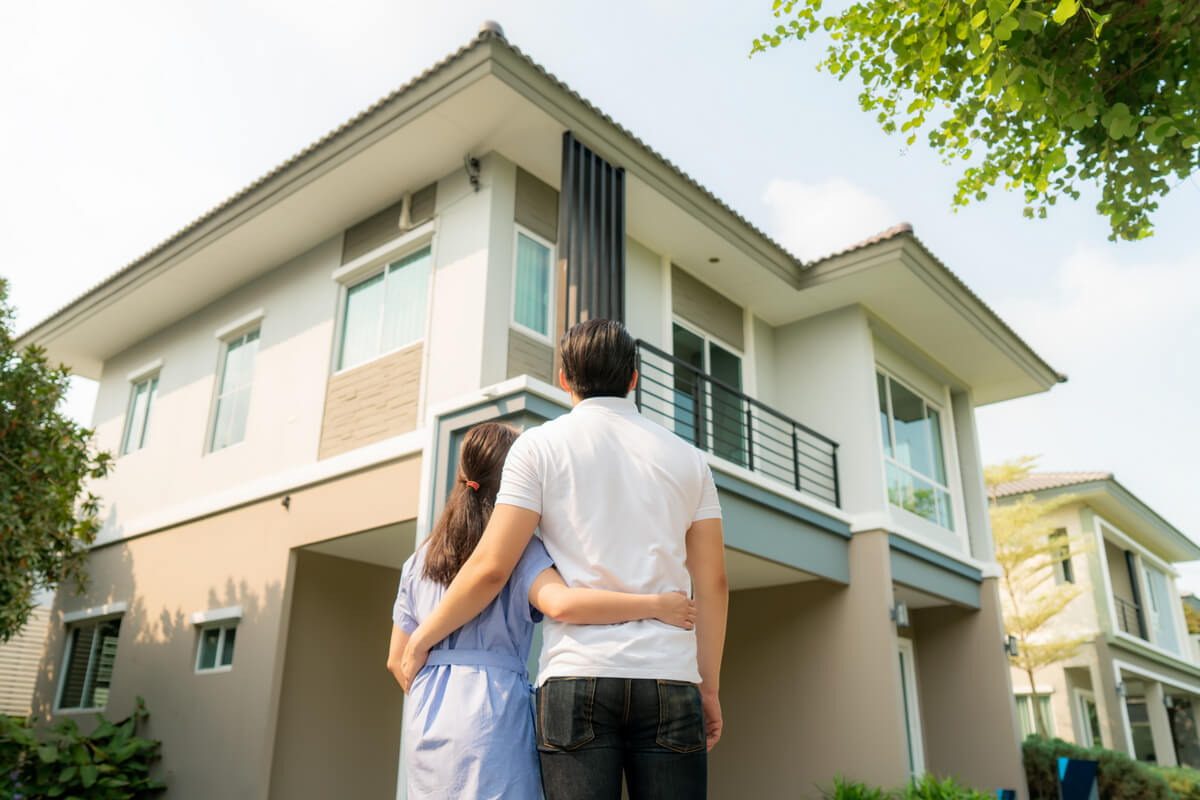 Disadvantages of Buying During the Holidays
While there are plenty of advantages to buying a house during the holidays, you should also be aware of the downsides. The biggest challenge that most buyers run into is the lack of inventory. You may face less competition from other buyers in the winter, but sellers aren't as active either. Be prepared to spend more time searching for the perfect home and to have a shorter list of options.
The weather can make house hunting in the winter unpleasant, too. If you live in a cold climate, inclement weather could get in the way of home showings. Shorter daylight hours can make it difficult to view a house in the light, and snow could obstruct the view of the home's exterior.
Many people in the industry take time off work during the holiday season, too. Real estate agents, mortgage lenders, home inspectors, and other important individuals may not be as available as usual. The process may take longer, so you should expect to exercise patience.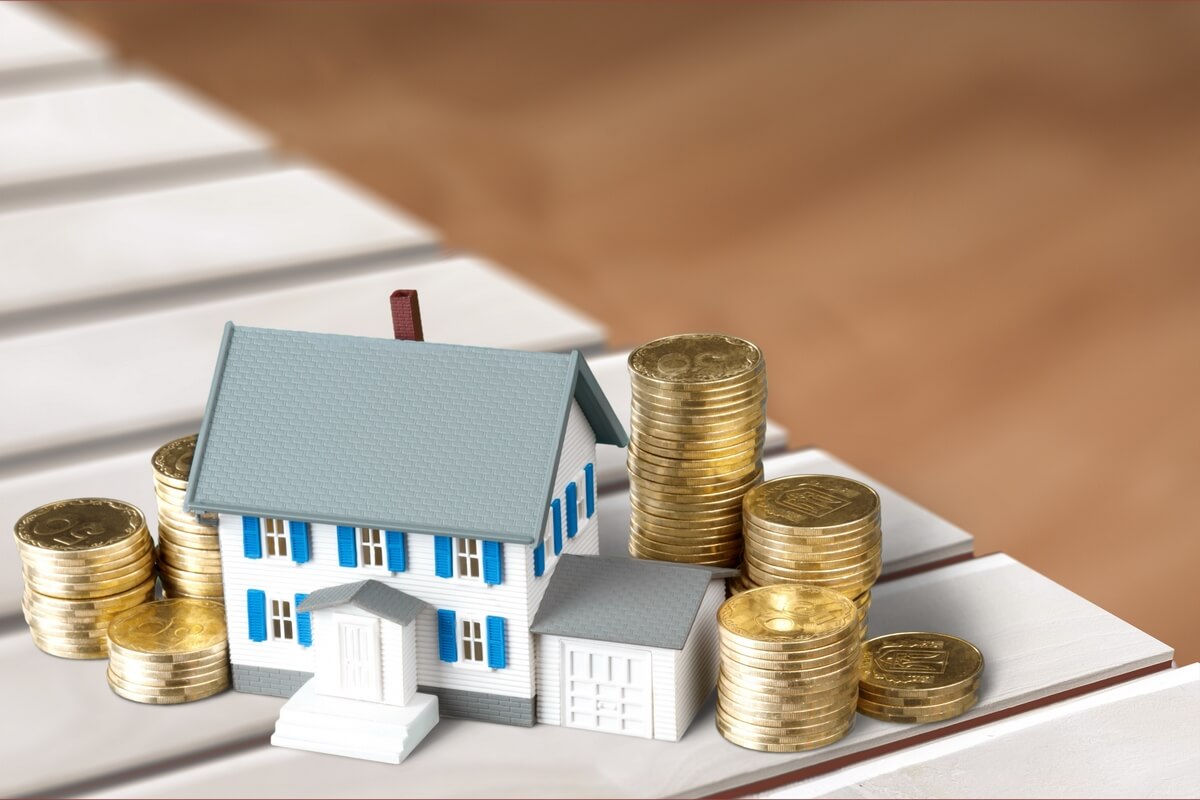 Tips for Buying During the Holidays
If buying a house during the holidays sounds like the right option, you should plan ahead to the best of your ability. Find out if your real estate agent is taking time off for the holidays, and identify additional points of contact so you can get assistance while they're unavailable. Keep a home inspector on notice, too, so that you can complete the inspection as quickly as possible when you find your new house.
Getting pre-approved is essential, too. A preapproval helps you set your budget and can streamline the process when applying for your mortgage. With a pre-approval, you and your agent can quickly and confidently make an offer when you see the right home.
You should also prepare to be aggressive with negotiations. The key benefit to buying during the holidays is that you have more leverage. Try to find out why the seller is moving as that may reveal how willing they are to negotiate. You could include extra contingencies or remove undesirable ones. If certain contingencies are important to the seller but not to you, you can use those clauses to your favor when negotiating.
Bottom Line
You won't have as many options when buying a house during the holidays, but the financial benefits and the lack of competition are very appealing. If you want to buy a home at the end of the year, reach out to your real estate agent as early as possible. Planning ahead will simplify the process and help you get into your new home by the new year.
---
Selling? Be sure to check out the Home Valuation Tool and email me for your personalized Home Value Report!
Buying? Calculate Your Future Mortgage and check out rates!
Check out the Home Buying and Selling Guides!
I look forward to speaking to you soon!